New Patients at Power Spine & Sport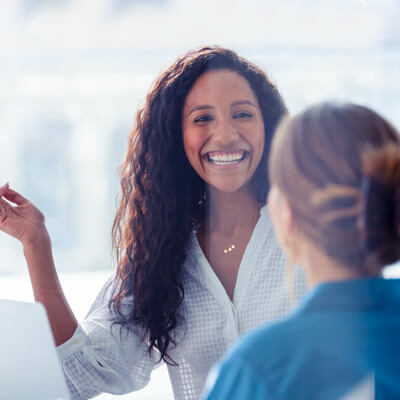 Before arriving at Power Spine & Sport, please complete our online registration forms to expedite your visit. Bring your ID, insurance card, list of medications, and any prior imaging. Comfortable clothing is suggested. Please allow one hour for this visit.
ONLINE FORMS

The Initial Visit
When you walk in, our friendly team will greet you with a smile, and walk you through the first visit. Please make yourself comfortable in our open and airy space. Rest assured, you're in the right place for healing and restoration to occur.
It's important to gather as much information as possible, so we know what we're dealing with and how we can help. If we feel we're not the right answer for you, we'll be sure to help you find what is.
During our one-on-one consultation, we discuss your health history, current symptoms, issues, or concerns before starting the exam. Our doctors are certified in functional movement assessment, and will also perform some dynamic neuromuscular stabilization assessments. This is a much more extensive and complete exam than the average office. Right from the start, we focus on what brought you to us as our top priority.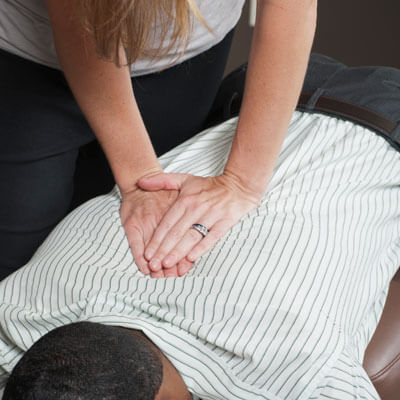 When You Return
Before the second visit, our doctor will assess all the information gathered from the exam and any necessary digital X-rays and tests. Then we sit down with you and review our plan of action before beginning your trial of care.
We make sure you understand what's going on, what we intend to do and why, how long it will take, and the cost before any services are initiated. Your health is your choice. If you choose to proceed, your trial of care will start today. Please allow 30-45 minutes for this visit and subsequent ones as well.
Financial Responsibility
Insurance verification is done before the second visit, where applicable. At the financial consult, we let you know what your insurance covers and what if any responsibility you have. We also have payment plan options and cash discount programs that may be helpful for our patients.
Get Started Today
Our advanced technology and expert skills help you get back on the path to better health and optimal performance. Contact us today to book your visit!
CONTACT US
---
New Patients at Power Spine & Sport | (501) 459-5010